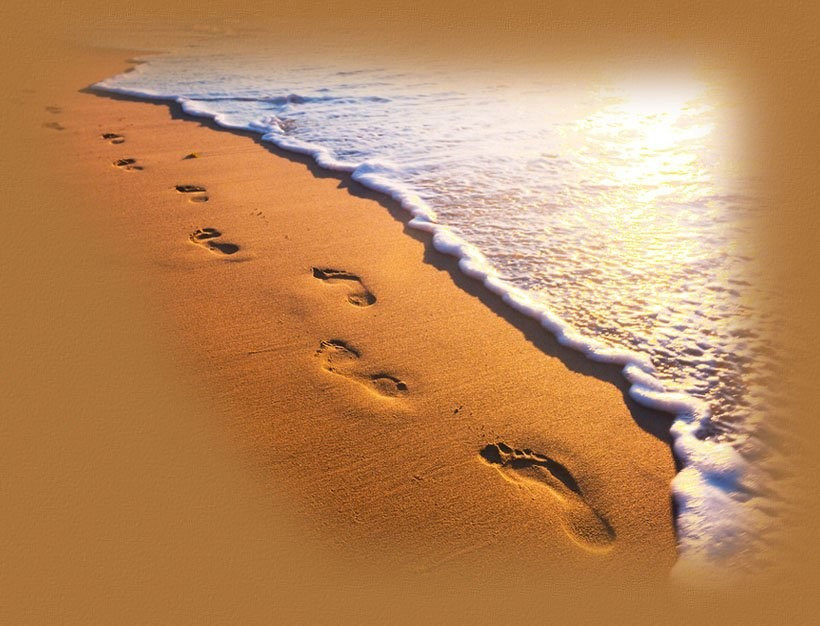 Our Mission...
We are a 501(c)(3) nonprofit organization, whose purpose is to raise funds to support faith-based women's programs, including The Lovelady Center and Sierra Pregnancy and Health.
The Lovelady Center, a faith-based recovery program for women, is located in Birmingham, Alabama. They are the largest women's recovery program in the country, and have been transforming women's lives for over 12 years. They receive no federal funding and depend on private donations and their two thrift stores in Alabama.
Sierra Pregnancy and Health is a licensed medical clinic that offers HOPE for those experiencing an unplanned or unsupported pregnancy. They offer FREE pregnancy tests, ultrasounds, parenting resources, diapers/wipes and STI testing/treatment. They also have reproductive grief care for those who have experienced a miscarriage, stillbirth, infertility or abortion. They also receive no federal funding and rely on private donations.
Our long term goal is to support the opening of a facility similar to The Lovelady Center here in the Sacramento region.
"For it was then that I carried you."
Bringing the life-transforming message of Jesus' grace, hope and love to the lost, the broken, the fragile.
"You're the One who never leaves the one behind."

~Hillsong